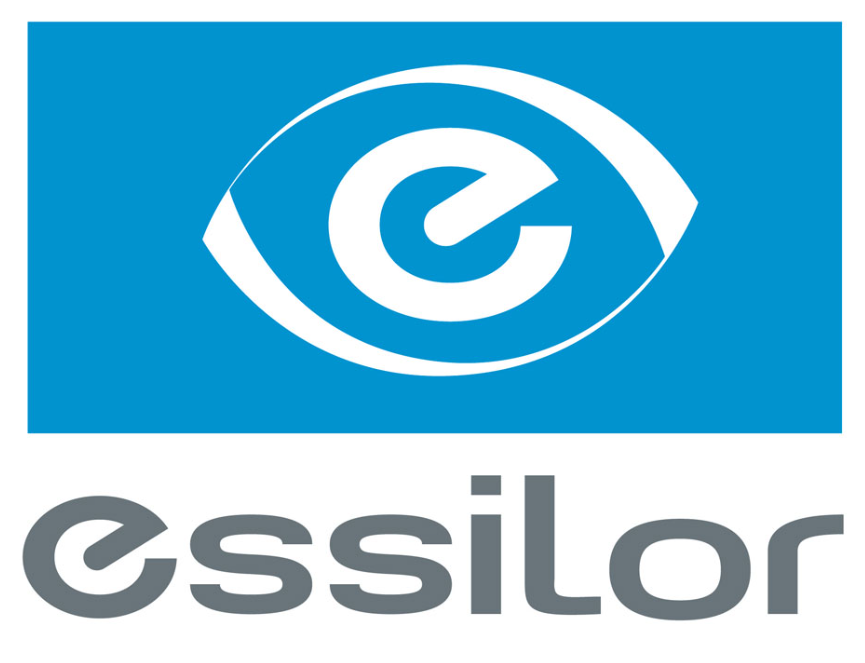 X
Quick Question:
Please provide a few details about your EP experience.
X
Quick Question:
Do you have a bachelor's degree or paralegal certification?
X
Quick Question:
Do you have legal authorization to work permanently in the United States for any employer without requiring a visa transfer or visa sponsorship?
---
---
Opportunity Snapshot

Top reasons to align your career with Essilor.
X
Make an Impact Supporting an International Patent Portfolio, Focusing on European and U.S. Patents
Enjoy Wide Visibility Working as an Essential Member of a Global Team
If you combine keen attention to detail with significant patent paralegal experience and exposure to EP practice, the role of Intellectual Property Paralegal offers you some compelling opportunities. You will:
Serve as a critical team member -- the U.S.-based paralegal -- and support European patents in conjunction with our team in France, as well as US patents.
Enhance your skills and enjoy visibility as you work with stakeholders in Dallas, Charenton le Pont, Shanghai, and Singapore, and with the IP Team, Finance and others.
Work with a collaborative global team including many highly experienced, long-tenured members. In fact, this role is open due to retirement.
Enjoy strong and comprehensive training on Essilor processes and on our portfolio both through our professional training program and alongside the incumbent. Other training may also be available, such as EPAC certification, if you don't already have it.
Enjoy the stability and resources of a growing global organization. Our merger& with Luxottica made us the world's largest player in the eyewear industry. You'll earn competitive compensation and outstanding benefits.
Improving Lives by Improving Sight.
Essilor of America, Inc. is the leading manufacturer of eyeglass lenses in the United States, employs more than 7,000 people and operates the largest and most comprehensive optical laboratory network in the U.S. Essilor of America, Inc. is a subsidiary of Paris-based Essilor International. Essilor manufactures optical lenses under the Varilux®, Crizal®, Transitions®, and other brands, and our products are worn by one billion people daily.
| | | |
| --- | --- | --- |
| | | Play a critical role supporting an International patent portfolio at a premier company of choice |
---
Your Job

Explore the primary responsibilities of this role.
X
Reporting to the Senior IP Counsel based in Dallas, with a dotted line to the IP Paralegal Manager based in Charenton le Pont, France, as Intellectual Property Paralegal, you will work with internal patent attorneys located in the U.S., and with paralegals located in France, to support an international portfolio. Additionally, you will serve as the main patent paralegal contact for U.S. subsidiary and affiliate contacts, coordinate the collection of patent portfolio information and other documents from such entities, and review and process invoices for those entities. You must be a skilled paralegal, able to handle multiple action items, timely follow-up, and work effectively with and back up the team of paralegals in France. A sampling of your duties will include:
This description is intended to give you a general overview of the position and is not an exhaustive listing of duties and responsibilities
---
Your Qualifications

Find out what you'll need to succeed in this role.
X
To be a strong fit for the Intellectual Property Paralegal role, you will have:
A bachelor's degree and/or paralegal certification.

Quick question for you - click here

Significant experience in patent paralegal prosecution with a law firm and/or in an in-house IP department. The ideal candidate will have senior-level experience (8+ years) but we will also consider candidates with less experience (3+ years) as long as that experience includes deep EP patent filing experience.
Strong knowledge of EP, US, and PCT patent filing procedures and rules, with an emphasis on EP.
Proficient in relevant software, such as MS Office (Excel, Word, PowerPoint), USPTO portal, EPO online 2.0, and WIPO portals, ePCT.
General knowledge of legalization and formality requirements for foreign countries.
Rigorous attention to detail is a must; strong analytical and problem-solving skills.
Learning agility and ability to quickly learn new programs, systems and processes required.
The ability to calmly and professionally balance multiple priorities in a deadline-driven environment where due dates can never be missed.
Ability to effectively work with and support the IP paralegal team in France; flexibility and adaptability.
Ability to work in the U.S. for any employer without requiring a visa transfer or visa sponsorship.

Quick question for you - click here
Preferred but not required:
Bilingual English / French preferred; another language is a plus.
European patent administration certification (EPAC) preferred.
Experience with EP and WIPO filings and prosecution a plus.
Experience with the Memotech and Unycom docketing systems a plus.
This is a hybrid, hourly, full-time role where you'll have the opportunity to work from your home office but also be required to come into the Dallas corporate office as needed to work with your supervisor and other stakeholders. Typically, you'll work 8:30 - 5:00, but early morning (7:00 am) international team calls are required once or twice per quarter. Some overtime may be available. You may travel to France in the future.
Essilor of America, Inc. is an equal opportunity employer. Qualified applicants will receive consideration for employment without regard to race, color, religion, sex, national origin, sexual orientation, gender identity, disability or protected veteran status.

If you are a qualified individual with a disability or a disabled veteran, you have the right to request an accommodation if you are unable or limited in your ability to use or access our career center as a result of your disability. To request an accommodation, contact the Human Resources Department at jemyr.agosto@essilorusa.com.