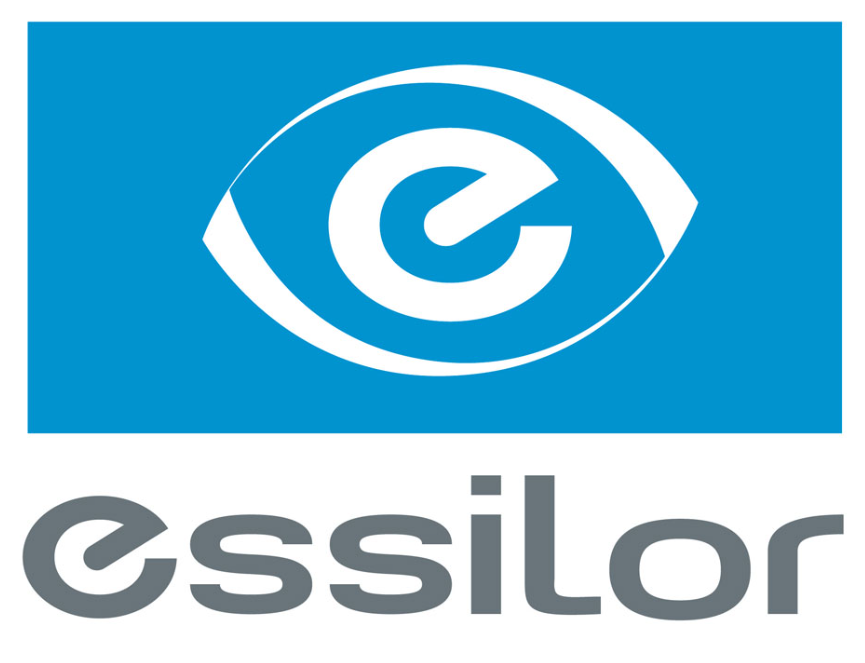 ---
---
Opportunity Snapshot

Build a Progressive Career Home with a Growing Global Industry Leader
X
The primary focus of this position is to successfully complete customer requests within the lab on behalf of Customer Care. Duties in this position are typically repetitive, requiring analysis and use of individual judgment. Supervision of this position ranges from general to minimal.


Improving Lives By Improving Sight. Essilor of America, Inc. is the leading manufacturer of eyeglass lenses in the United States, employs more than 7,000 people and operates the largest and most comprehensive optical laboratory network in the U.S. Essilor of America, Inc. is a subsidiary of Paris-based Essilor International. Essilor manufactures optical lenses under the Varilux®, Crizal®, Transitions®, and other brands, and our products are worn by one billion people daily. Essilor has been on Forbes' list of the World's 100 Most Innovative Companies every year since 2010.
| | | |
| --- | --- | --- |
| | | Excellent training · advancement opportunities · great culture · competitive pay |
---
The Requirements

Your optical experience will be essential to your success in this role
X
To be a strong fit for this Customer Service Advocate opportunity you will have:
Specialty Skills
Data Entry knowledge required
One or more years of Call Center experience required
Lab process flow knowledge required
Communication Skills
Telephone/Email Etiquette
Familiarity with electronic communication methods such as email, instant messaging and chat services
Language Ability
Ability to read, write, and comprehend simple instructions, short correspondence and memos.
Ability to communicate effectively in a team environment.
Ability to use professional language/conduct when communicating externally to customers.
Math Ability
High School or equivalent education required
Reasoning Ability
High multi tasking & ability to prioritize required
Strong Follow up Skills required
Self Motivated
Ability to work with little supervision
Computer Skills/Internet Specifications
Basic computer hardware knowledge
Google services (Email, Google Drive, Salesforce, related tools)
---
The Role

Find out what a day in the life of a Customer Service Advocate is like
X
All duties to be performed according to the established standard, in compliance with all company policies and procedures while maintaining regular, prompt attendance and availability for overtime as needed:
Manage customer requests via Salesforce cases to successful outcome
Manage workflow and scheduling to ensure jobs are completed and customer needs are met in a timely manner
Provide quality customer service by answering customer calls, responding to customer questions/concerns, handle technical questions/concerns and conduct outbound calls (Missed ETAs, Follow up requests, Back order substitutions)
Prioritize and problem solve complex customer issues and concerns
Provide quality customer service by answering & responding to Incoming Internal Customer Service requests Sales Force/Lab activities, and Cases in a timely manner.
This position requires 4 years optical/ customer service experience
Ability to conduct sensitive conversations with the Management team.
Other Duties:
Occasional Modification of jobs to customer specifications.
Act as a liaison between the Lab, Customer Care and Internal-company laboratories.
Perform other duties within the customer service department or other areas as assigned.
Maintain a clean and organized work environment.
Physical Demands:
The tasks of this position generally requires duties to be performed by:
Regularly sit/stand/walk for the duration of shift.
Use of close vision, color vision, depth perception and ability to adjust focus
Work Environment:
Fast paced, office environment.
Regularly communicate/work with multiple departments.
Safety Requirements:
Attend and participate in all required safety training.
Must practice safe work practices at all times and report any unsafe conditions immediately.
Required to wear the appropriate PPE while in the laboratory, including but not limited to safety eyewear and enclosed shoes.
Qualification Requirements:
To perform this job successfully, an individual must be able to perform each essential duty satisfactorily. The requirements listed below are representative of the knowledge, skill and/or ability required. Reasonable accommodations may be made to enable individuals with disabilities to perform the essential functions.
Observe all company policies, rules and safety practices.
Note: This description is intended to give you a general overview of the position and is not an exhaustive listing of duties and responsibilities.

Pictured: The Columbus facility.
---
Why Essilor

More great reasons to join us
X
Influence processes
We'll welcome your ideas and suggestions on how to improve upon our existing customer service function. We are always looking for improvements and we're establishing best practices that can be duplicated at other locations around the world, meaning you could have an impact beyond your facility.

Professional development
Our in-house training program will acquaint you with our culture and business, as well as your role. To begin we'll set you up for remote success, and once we're back in the office, you'll spend time in classroom sessions, work with our Trainers, and work alongside your manager and another supervisor. We're committed to ensuring you have the tools and training needed to thrive at Essilor.

Great environment
You will join a team that includes dedicated, smart and mutually supportive professionals. Our culture is entrepreneurial, and the company has been innovating both technologically and to solve problems for 170 years. You'll also learn the cultural nuances of working for a company based in another country, if that's new to you.

Truly living our values
At Essilor, we believe everyone deserves to see life and all its detail with the best vision possible. That's why, in addition to designing, manufacturing and distributing quality vision care solutions worldwide, we invest in raising awareness of the importance of good vision, support eyecare professionals, invent new technologies and products, and support philanthropic initiatives. We also are committed to robust standards for environmental sustainability. These are just a couple of reasons we were one of the 52 companies named to Fortune magazine's 2019 Change the World list.

Excellent compensation
In addition to competitive compensation, we offer an exceptional mix of first-rate benefits, including medical, dental and vision plans; a 401(k) plan with company match; tuition reimbursement; comprehensive training through Essilor University; lens and frame benefits for you and your family; an employee stock purchase plan with company match; and more.

Video: As part of the #DifferenceMakers campaign, Essilor chose four eyecare professionals and three Essilor employees to participate in a mission trip to Southeast Asia in March 2019.
---
Keys to Success

Our top team members reflect the following traits and characteristics
X
This is a goal-oriented team that loves to make work fun and reward people for doing it. We're looking for adaptable and flexible people who can excel in a fast-paced environment. If you are someone who is willing to show up and try, as well as to think and learn, every single day, then you'll find success here.
In addition, in order to be an outstanding Customer Service Advocate, you will:
Bring a proactive approach to learning and getting up to speed quickly
Support our commitment to getting Quality Right the First Time
Achieve goals independently and also contribute as a team player
Manage multiple tasks and priorities effectively
Remain flexible and adaptable as processes change
Maintain a clean, orderly and safe workspace
Bring a commitment to our mission and goals
Note: this description is intended to give you a general overview of the position and is not an exhaustive listing of duties and responsibilities.
Essilor of America, Inc. is an equal opportunity employer. Qualified applicants will receive consideration for employment without regard to race, color, religion, sex, national origin, sexual orientation, gender identity, disability or protected veteran status.

If you are a qualified individual with a disability or a disabled veteran, you have the right to request an accommodation if you are unable or limited in your ability to use or access our career center as a result of your disability. To request an accommodation, contact the Human Resources Department at jemyr.agosto@essilorusa.com.